Well, while everyone else was buying mp3 players and ipods around 2004, I was sticking to my guns with my portable cd player. I upgraded to a cd player which could also play mp3 disks, meaning I could have 600mb of mp3s on each disk.
It's still working today, although as you can imagine it almost never gets used.
After that I used one of those many usb memory stick/mp3 players from ebay
I remember it being around 100mb or thereabouts, so it only got used for a short while, before I went back to my mp3 cd player.
After that it was, from about 2008-2010, a creative v plus, which I also still have, although it seems to have stopped charging, possible because its sat dormant for a few years, as it was working fine when I stopped using it.
It was a 2gb player, which was enough for me for a long time. I still think it has a lovely form factor.
After that, I started to look into getting a larger player, around 16gb. I had my heart set on Creative as I'd loved my previous player, but instead decided as this was the first player I was spending a decent amount on (as 16gb players were/are fairly expensive, compared to the £20 I'd spent on the creative zen) I wanted the best possible player on the market.
After alot of reading around, cowon players kept cropping up again and again for being top of the game for sound quality. Spent another fortnight reading around, and made the plunge on a 16gb iAudio 9 player, and was blown away by the battery life and sound quality.
Had that for just over a year, but having seen my mates 80gb ipod, I wanted something that I could put my entire music collection (just over 90gb), or at least the vast majority of it. Obviously still wanted to stick to cowon players, and anything else would seem like a downgrade.
Looked at the cowon hdd players, and they all seems a bit rubbish, so in the end I decided to get a cowon player that I could put a memory card in. Went for the Cowon C2 with 16gb internal memory, with another 32gb memory card inserted, bringing the total to 48gb of storage with excellent sound quality.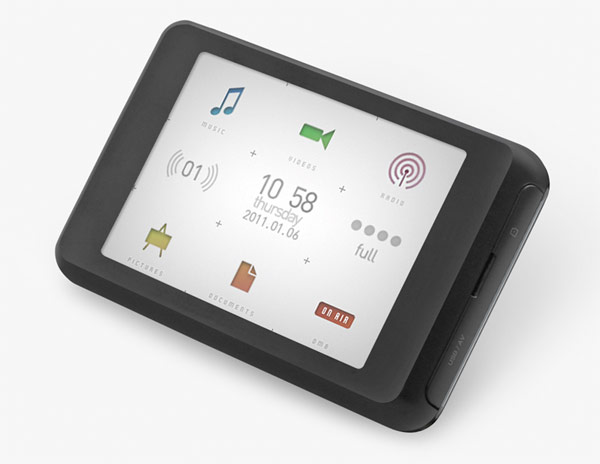 Now I'm keeping a keen eye on the custom UI scene (or lack thereof!), trying to make this player the best it can possibly be.
Anyway lol, theres a little history lesson. Might not be a good read, but I've enjoyed typing that up, good trip down memory lane.